ACD Distributor Membership
We connect distributors of all sizes to the leadership, resources, and tools to be successful in every stage of the supply chain.
ACD delivers. In an era of continuous change and regulation, we deliver the stewardship, knowledge, and connections that move our members' businesses and the entire industry forward. From producers to deliverers, from handlers to service providers, ACD provides the business practices, educational resources, and industry representation that ensure the chemicals so vital to modern life arrive safely, securely, and where they are needed.
ACD's resources and programs benefit businesses that distribute, transport, produce, warehouse, or handle chemicals.
Six Seconds for Safety: ACD members deliver products safely every six seconds
ACD places its highest priority on the health, safety, and security of employees, communities, and the environment through its Responsible Distribution program.
Responsible Distribution is a mandatory, third-party-verified environmental, health, safety, sustainability, and security program that lets members demonstrate their commitment to continuous performance improvement in every phase of chemical storage, handling, transportation, and disposal. Once you become a member, ACD works with your team to begin training and implementation of Responsible Distribution.
Improve management of your facility and excel in compliance
Through ACD and Responsible Distribution, members have access to resources such as in-person workshops, online webinars, online courses, a mentoring program, advisers, a detailed code coordinator manual, and more.
ACD's ChemEdge, the premier, tailored event for the chemical distribution industry, provides an operational roadmap to train and enhance your team.
In addition, ACD hosts 16 other meetings/events every year to help you connect with the industry and our resources.
Drive business decisions based on the latest economic data
ACD develops two sources of specialized, industry-related economic data. Distribution members receive monthly reports to look back on the latest economic trends surfacing in the industry, and quarterly reports that provide deeper economic analyses and research to keep members fully prepared for upcoming industry fluctuations.
Facilitate your team's professional growth
ACD offers executive-level education for up-and-coming managers, as well as entry-level training in an assortment of applicable arenas. Your team will have unparalleled access to industry mentors, structured academics, online tutorials, and guidance on the industry's best business practices.
Support your industry
ACD represents a powerful, unified voice that protects our industry's interests at the local, regional, and national level. Working with distribution members as a team, legislative pain points are uncovered and addressed head on.
Questions? Ask us about membership today!
For more information on ACD membership, please complete the form below to contact ACD, or call (703) 527-6223.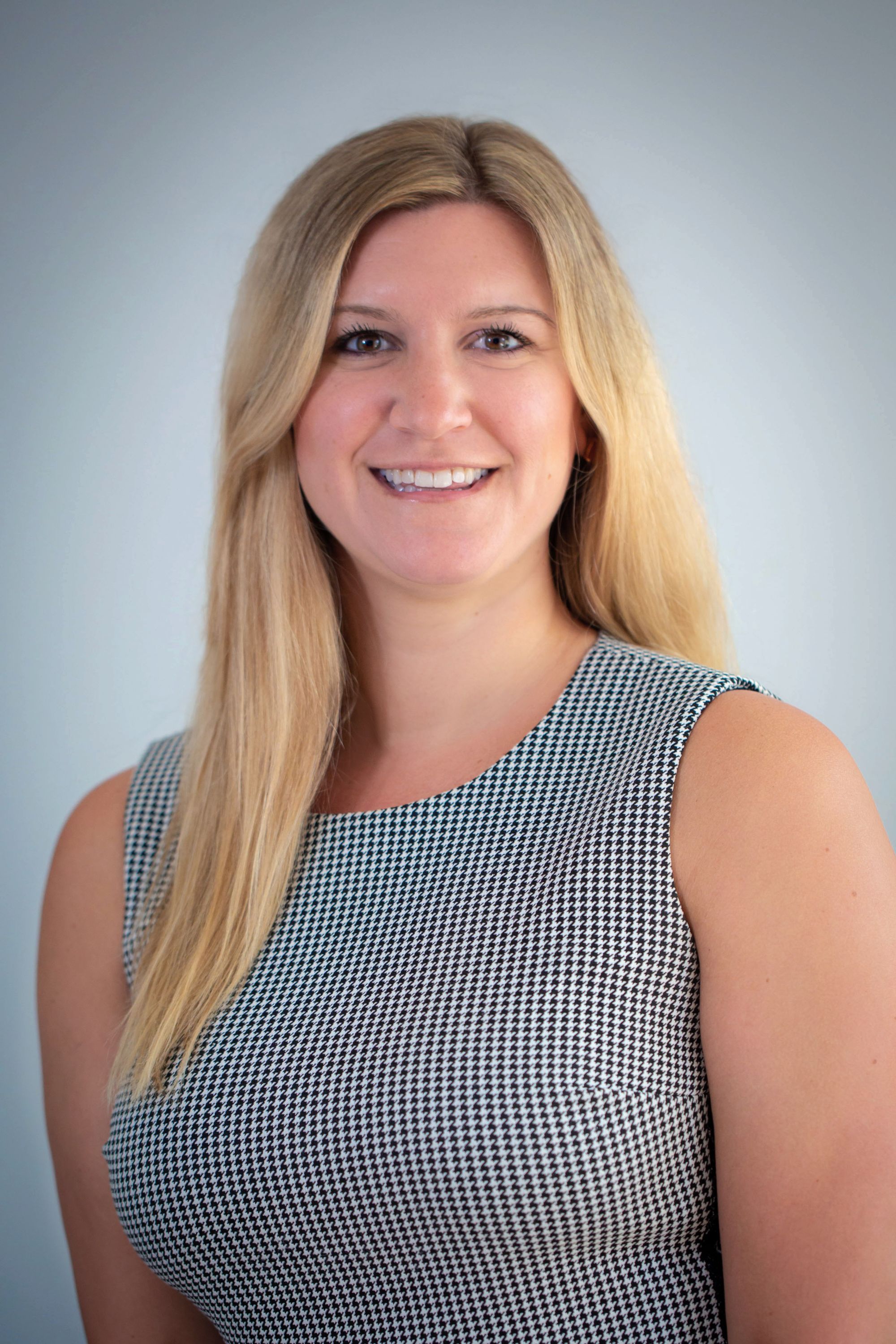 Jenni Jenkins
Director, Membership
(703) 527-6223 x3067